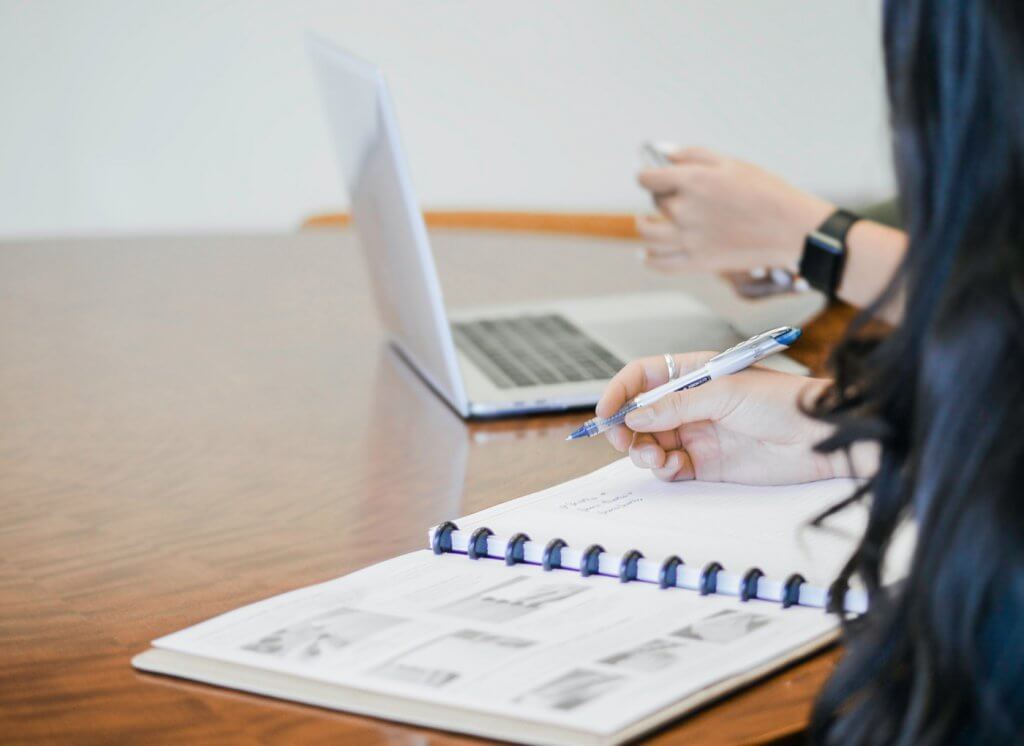 This service is ideal for businesses just starting out or who want more control with bookkeeping in-house.
I need a little more help!
Business Finance Blueprint
Click the link below to book your 60 minute consultation where we develop a strategy for your business finances. You will receive a customized Business Finance Blueprint and 5 point action step process.
Let us help you. Book an appointment with Electa Today