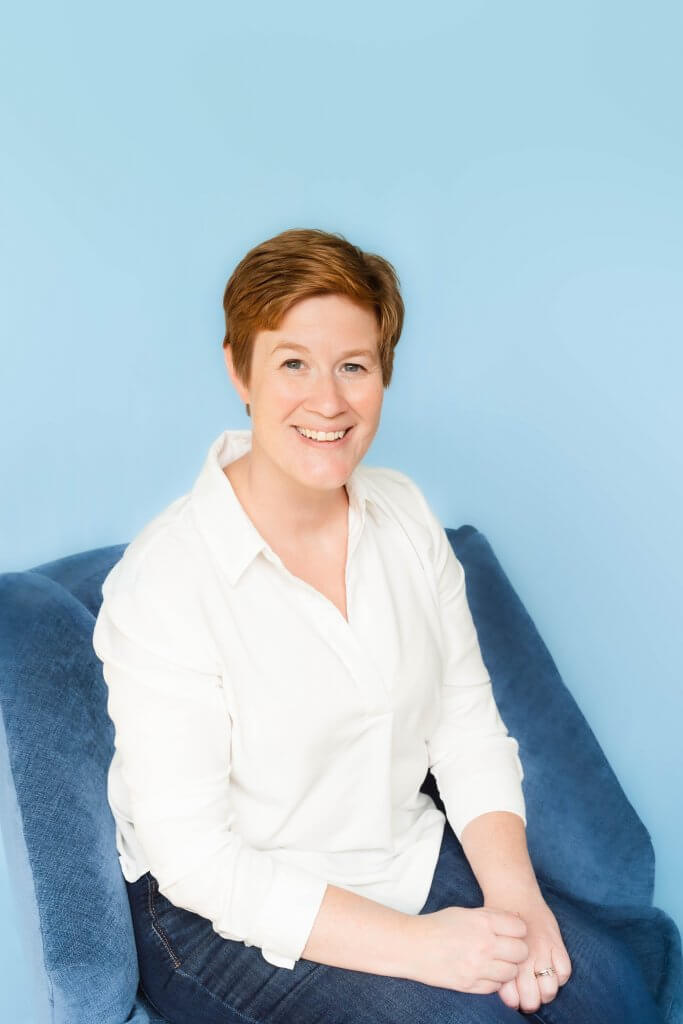 My name is Electa Bartels and I'm a Certified Bookkeeper exclusively serving the home service industries.
When my husband started his business in 2015, it was so exciting and new. I knew it would be hard work and I knew there would be a lot to learn, but I had no idea that soon we would be riding the Blue Collar Business Spiral. Investing our own money to start and dumping in every penny of my husband's hard-earned sales, and then the money just seemed to swirl out of our account for less than predictable expenses. It felt like a miracle if we could pay ourselves after everything else was paid. And to look at our financial reports in QuickBooks, those sure as heck didn't make sense. How could we possibly be profitable? Where does it tell me what, when, and how we pay ourselves? What about our money that we put in? When do we get THAT back?
The good news is, The Blue Collar Business Spiral can stop, but there needs to be a plan. Profit in your Pocket was founded to help small businesses in the home services industries and the families who built them. Just like I did when I was teaching, I'm constantly working to find and provide the best tools to ensure everyone's success.
THE VALUES I HAVE PROUDLY BUILT MY BUSINESS AROUND ARE: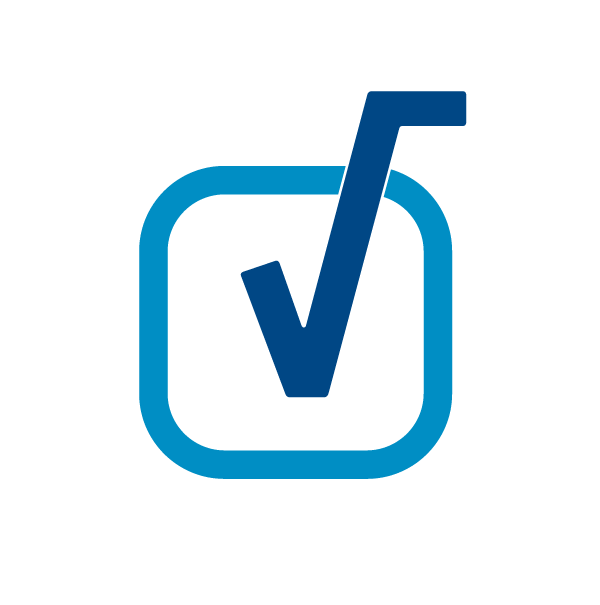 Seriously, get started somewhere.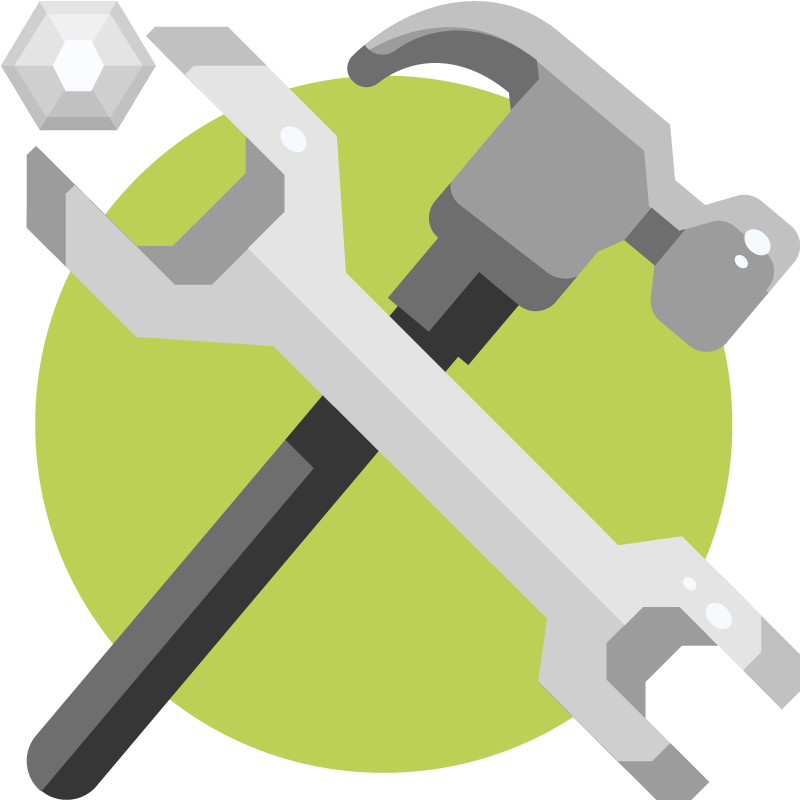 Do you have the right tools functioning the right way to support your business? Let's automate what we can and take the burden off of you. And every tool has a function and a limitation. Let's not force a hammer to be a squeegee. For example, we're not job costing in QuickBooks…its ugly, slow, and not what it was built to do.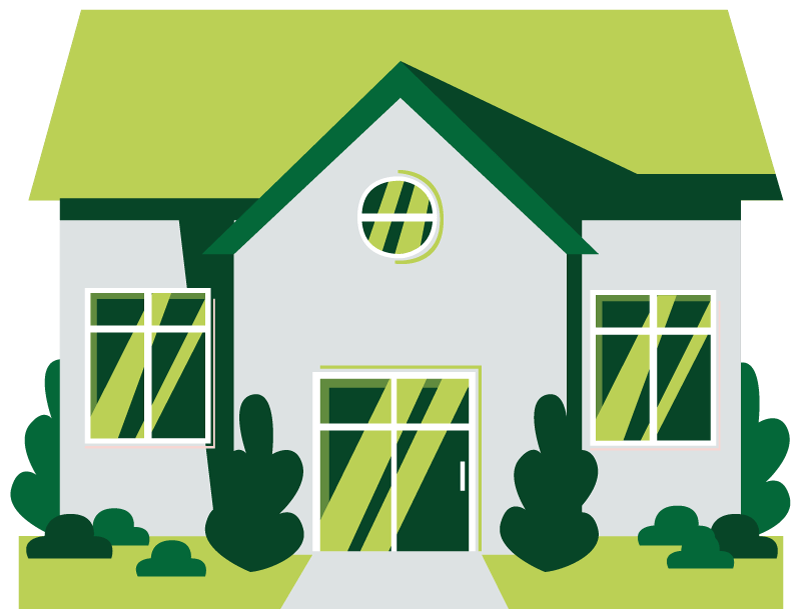 It's my firm belief that self-employed individuals need to take home 100K a year. You read that right. Your business needs to win, so your family can win, and then you can help others win.
Let us help you. Book an appointment with Electa today