You can't afford to be operating in the dark. Are you missing opportunities? Are you short-changing yourself? Are your employees taking advantage of you?
"YOU'RE GOING TO FIND OUT EVERYTHING"
All of your information is confidential and your data is secure. When I have a complete picture of your business, I can help you develop a plan that supports your goals.
Constant improvements to modern bookkeeping mean that the bulk of the organization is done by the software. No receipt sorting necessary.
Once we've decided we're a good fit, your bookkeeping system can be set-up in under 30 minutes.
THE VALUES I HAVE PROUDLY BUILT MY BUSINESS AROUND ARE: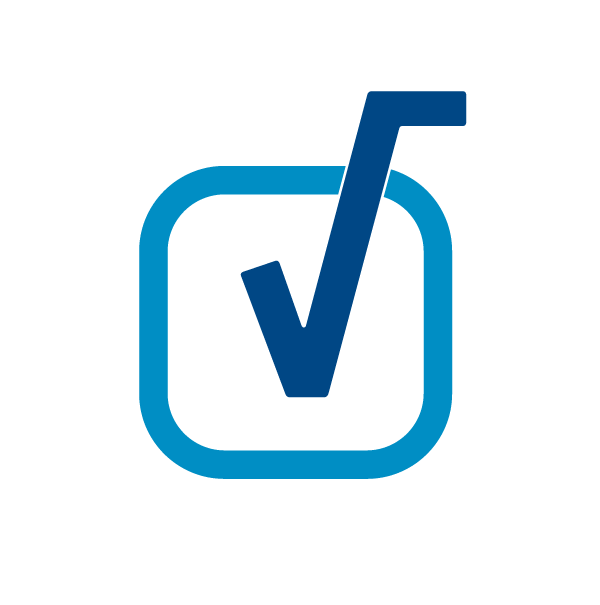 Seriously, get started somewhere.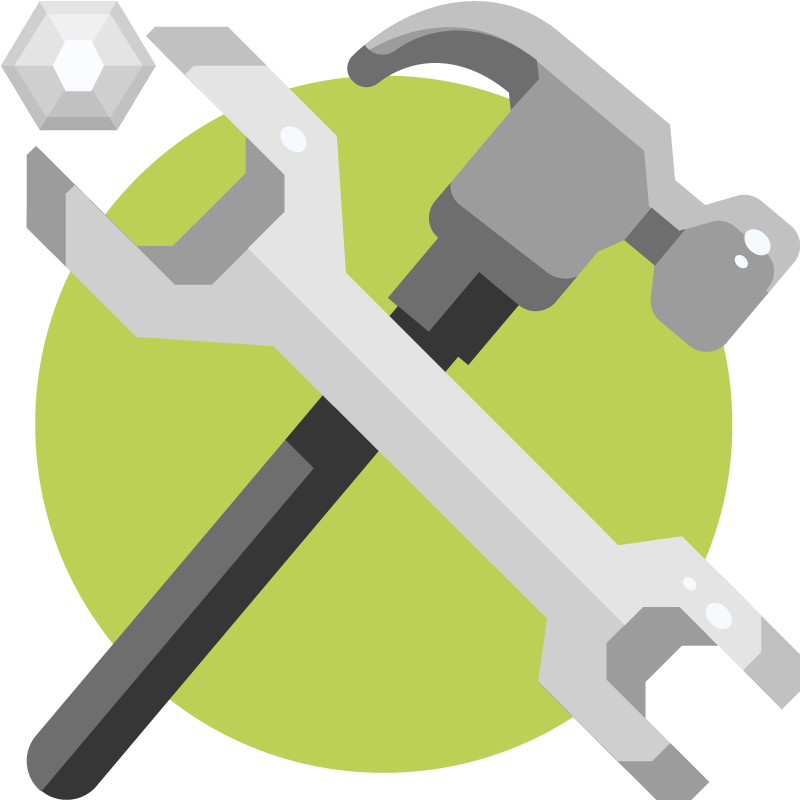 Do you have the right tools functioning the right way to support your business? Let's automate what we can and take the burden off of you. And every tool has a function and a limitation. Let's not force a hammer to be a squeegee. For example, we're not job costing in QuickBooks…its ugly, slow, and not what it was built to do.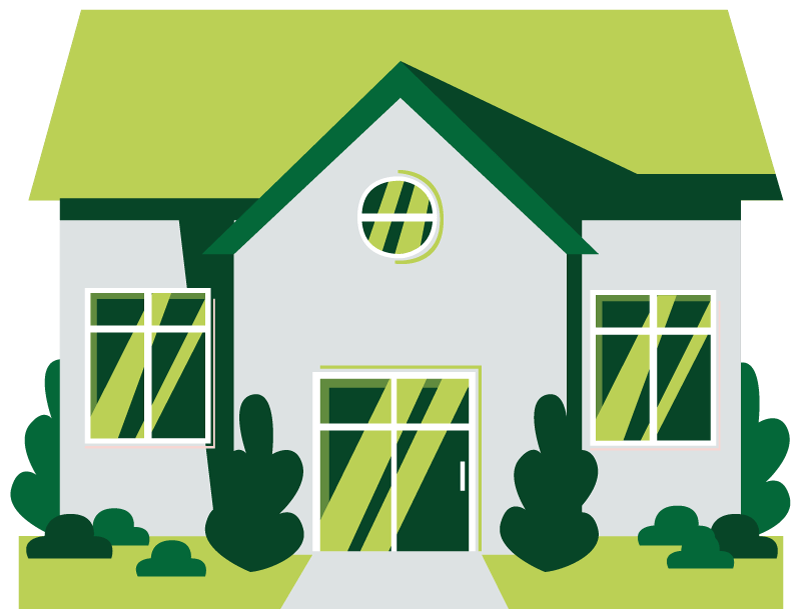 It's my firm belief that self-employed individuals need to take home 100K a year. You read that right. Your business needs to win, so your family can win, and then you can help others win.
Let us help you. Book an appointment with Electa today