Work with a Certified Bookkeeper who understands your Business and Family needs
Focus on your goals. Unload the busy work of bookkeeping.
A MORE PROFITABLE
BUSINESS
Who doesn't want more profit in their pocket?
Book a call, sell a call, do the work, pay my bills, pay myself.
But Wait…
where's all my money?
Book MORE calls, sell MORE calls, do MORE work, pay BIGGER bills, pay myself…
Seriously…
where's all my money?
You're frustrated and overwhelmed, if not downright angry. You're tired, you hardly see your family, and the financial stress has put a strain on your relationships. You're not the first person who's lived through this and chances are you won't be the last.
YOU'RE IN THE BLUE COLLAR BUSINESS SPIRAL.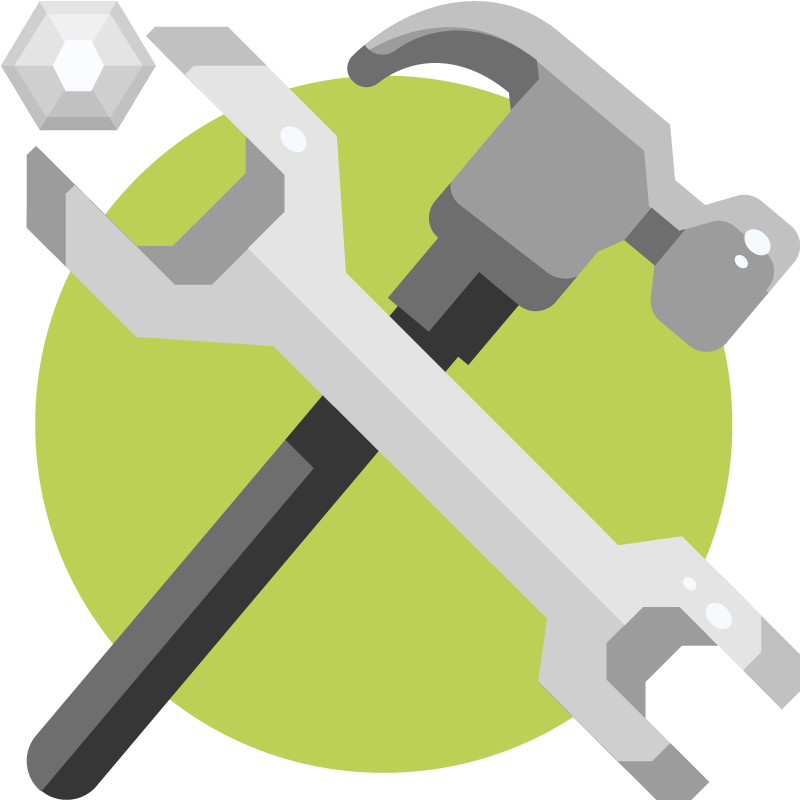 Just like having the right tools to get your job done, you need the right financial tools to run your business. We have the tools you need to get a complete financial picture of your business.
CLEAN UP AND ORGANIZE
YOUR FINANCIALS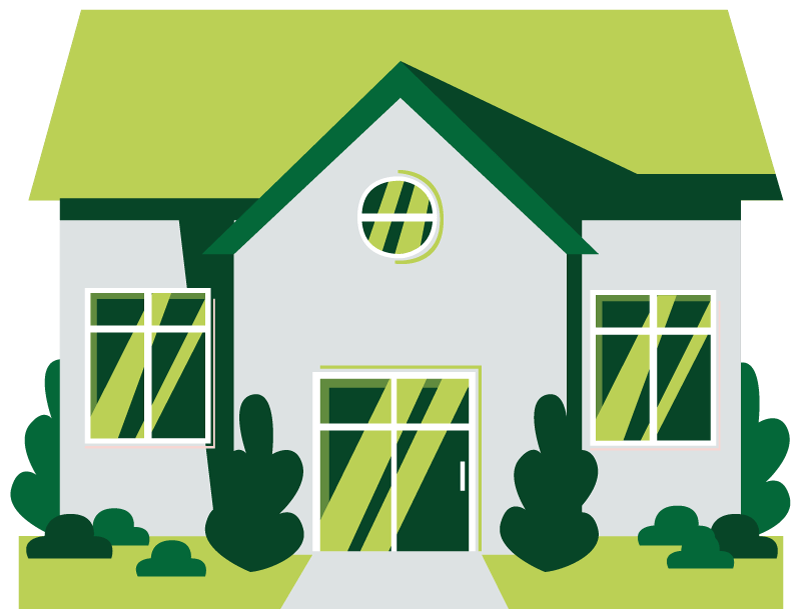 At Profit in your Pocket Bookkeeping, we know that you are the kind of people who want to be the "Go To" service provider in your industry
In order to be that way, you need a profitable business built to stand the test of time. The problem is you don't have a handle on your numbers which makes you feel lost.
QuickBooks Online Set-up, Clean Up, and Catch Up
Monthly Maintenance Services & Consultation
You're probably thinking…
You can't afford to be operating in the dark. Are you missing opportunities? Are you short-changing yourself? Are your employees taking advantage of you?
"YOU'RE GOING TO FIND
OUT EVERYTHING"
All of your information is confidential and your data is secure. When I have a complete picture of your business, I can help you develop a plan that supports your goals.
Constant improvements to modern bookkeeping mean that the bulk of the organization is done by the software. No receipt sorting necessary.
Once we've decided we're a good fit, your bookkeeping system can be set-up in under 30 minutes.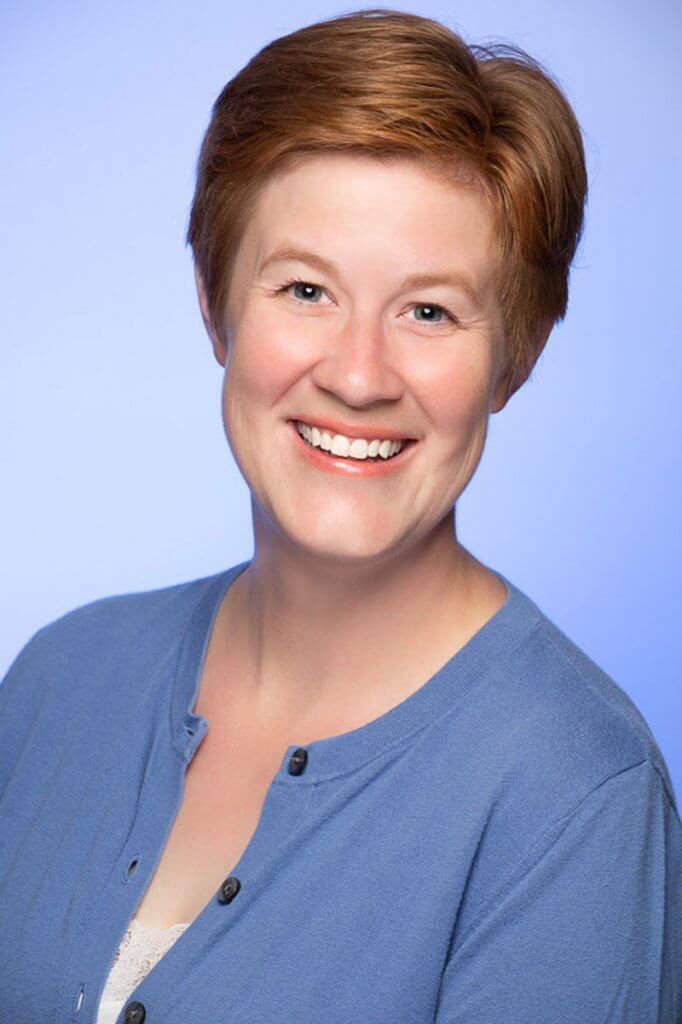 My name is Electa Bartels and I'm a Certified Bookkeeper exclusively serving the home service industries.
Profit in your Pocket was founded to help small businesses in the home services industries and the families who built them. I'm constantly working to find and provide the best tools to ensure everyone's success.